The Credit for Agriculture Producers Project
---
Проект Проект Кредитування сільськогосподарських виробників
The Credit for Agriculture Producers (CAP) Project is a four year project (2016-2020) funded by USAID that will be implemented by World Council for Credit Unions (WOCCU) with oversight and technical assistance from Volunteers for Economic Growth Alliance (VEGA). The purpose of the project is to strengthen the credit union sector in Ukraine to improve the quality of the financial services and products offered to farmers and agribusinesses in rural areas in Ukraine. The CAP Project will support broad-based resilient economic development through a multi-faceted approach to further develop Ukraine's credit union sector. In order to achieve its objectives, the CAP Project, with support of international, credit union experts and volunteers, will work closely with the National Commission on Regulation of Financial Services Markets and the two credit union associations: the All-Ukrainian Credit Union Association (AUCUA) and Ukrainian National Association of Savings and Credit Unions (UNASCU).

Effective Partnership Yields Legislative Breakthrough for Credit Unions in Ukraine
After more than a decade of efforts to reach consensus, the two major Ukrainian credit union associations, have agreed on critical reforms for the credit union sector that will create an enabling environment for credit unions in Ukraine.
LEARN MORE


CAP PROJECT NEWS

Credit for Agriculture Producers Project Hosts Engagement Visit for International Credit Union Experts
- August 2017

Credit Union Group Gets Update on Project in Ukraine
- August 2017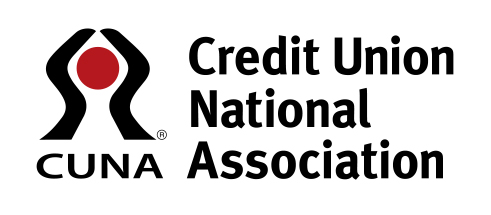 Ukraine CAP project supported by international CU community
- August 2017

WOCCU project aims to develop Ukraine's credit unions as agriculture lenders
- May 2017

World CU Community Supports Ukraine's CUs
- January 2017
764,600 credit union members in Ukraine