Skinner, Jervis y Kaufman encabezarán la Conferencia Mundial de Cooperativas de Ahorro y Crédito 2018
Oradores principales abordarán el fintech y el recorrido del socio
March 04, 2018
MADISON, Wis. - El Consejo Mundial de Cooperativas de Ahorro y Crédito ha confirmado a tres conferencistas de renombre mundial para la Conferencia Mundial de Cooperativas de Ahorro y Crédito 2018, el principal evento mundial para las cooperativas de ahorro y crédito del 15 al 18 de julio en Singapur. Se espera que más de 1.600 ejecutivos de cooperativas de ahorro y crédito de 60 países asistan a la conferencia, que se centrará en el fintech, la transición digital, el recorrido del socio y más.
Los oradores principales incluyen: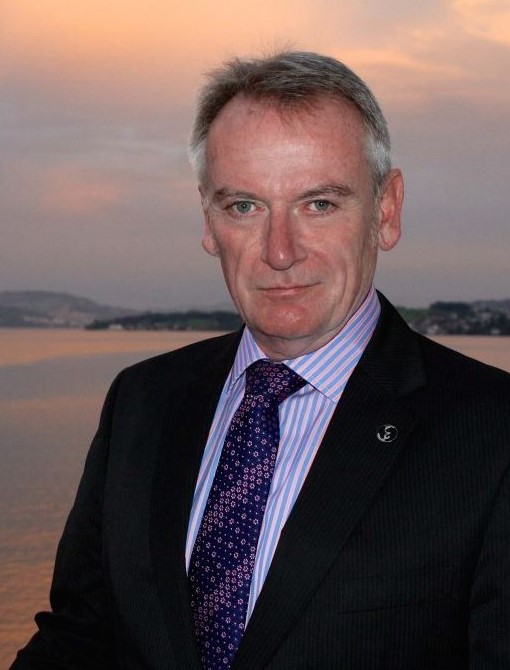 Chris Skinner, experto de fintech y autor reconocido.
Chris Skinner es conocido como un comentarista independiente en los mercados financieros y fintech a través de su blog, Finanser.com, y autor de los libros más vendidos Digital Bank y ValueWeb. Es presidente del foro europeo de redes, The Financial Services Club, y Nordic Finance Innovation, así como también director no ejecutivo de la consultora 11: FS de Fintech. Es miembro de las juntas consultivas de muchas compañías y ha sido nombrado como una de las personas más influyentes en tecnología financiera por el Financial Times del Wall Street Journal. Recientemente ha sido elegido Visionario del Año y Asesor Financiero del Año por Finance Monthly, CEO del Año por la revista CV Magazine y Expositor del Año en FinTech por TMT Global. También ha sido asesor de la Casa Blanca, el Banco Mundial y el Foro Económico Mundial. Chris explorará el futuro de los servicios financieros a escala global.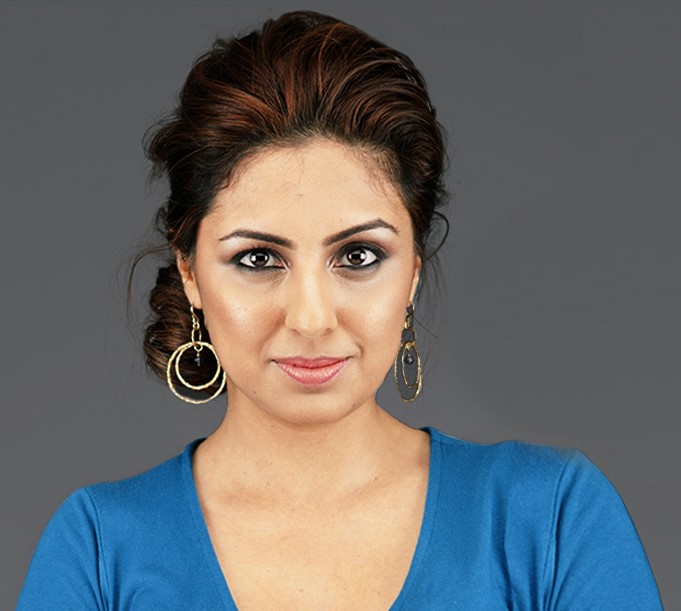 Designada como un líder de pensamiento que está "haciendo que el Reino Unido digital funcione", Shivvy Jervis es una futurista, consejera y presentadora multifacética de la economía digital. Ella se encarga de descubrir la innovación más innovadora que transforma nuestras realidades. Shivvy ha recibido más de 18 reconocimientos nacionales e internacionales por su trabajo, más recientemente incluye un premio por logros sobresalientes y una nominación del público como "Mujer del Año". Ha sido reconocida como una de las principales influyentes digitales de Gran Bretaña y una de Las 30 mujeres líderes de Europa en tecnología. Shivvy es bien conocida como la creadora y ex presentadora de la serie de videos en línea, Futuros Digitales. Shivvy Jervis explorará las principales tendencias de la industria, tales como blockchain, inteligencia artificial y big data.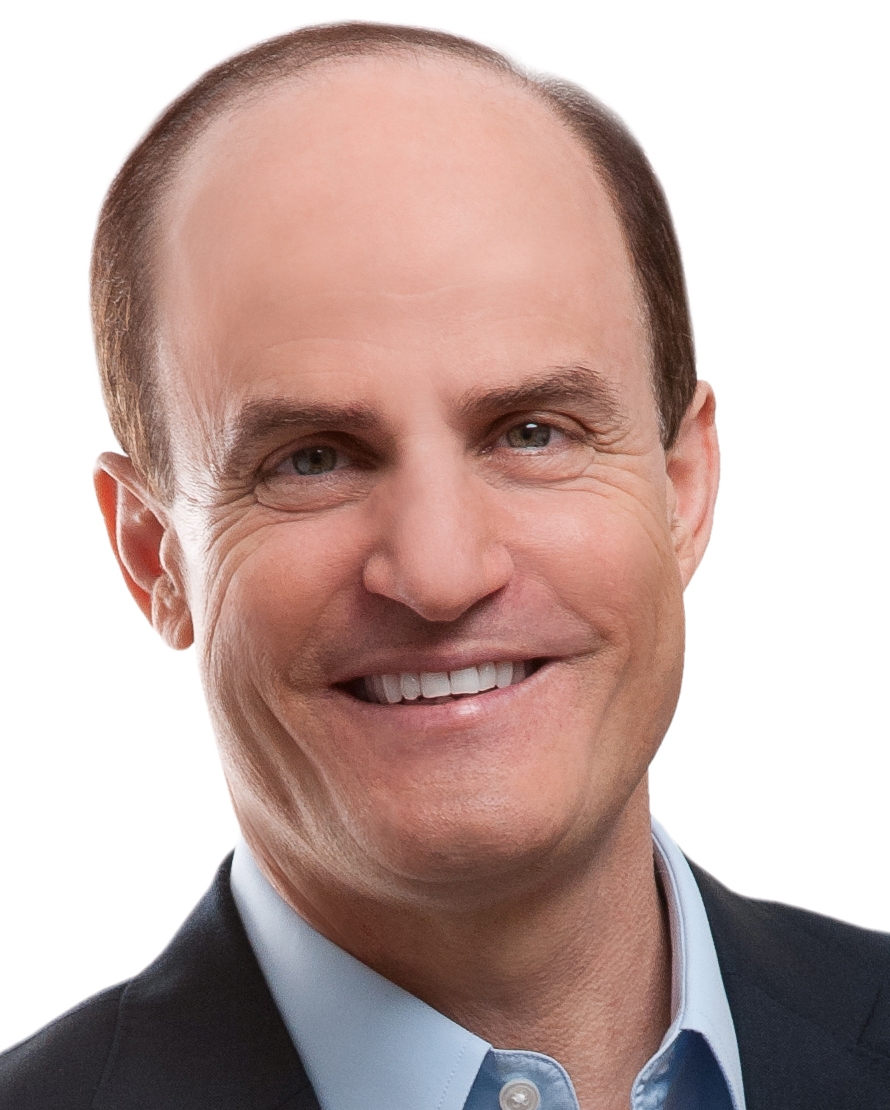 Ron Kaufman, es educador y motivador líder en el mundo para elevar el servicio al cliente y crear culturas de servicio. Nominado como uno de los "25 principales expositores" por la revista Speaker Magazine, Ron presenta información valiosa y mejores prácticas globales al trabajar con varios clientes durante más de 20 años. Es autor del bestseller del New York Times y USA Today, "¡Servicio Edificante! El camino comprobado para deleitar a sus clientes, colegas y a todos los que conozca." Ron también es el fundador de UP! Your Service, una compañía que permite a los líderes y organizaciones construir culturas de servicio edificantes para obtener ventajas sostenibles. La experiencia de Ron y su compromiso apasionado con los resultados se han destilado en métodos probados para ayudar a los clientes a mejorar el rendimiento del servicio y crear sólidas culturas de servicio. Ron Kaufman cerrará la conferencia con un mensaje de empoderamiento sobre cómo ofrecer a los socios de su organización el mejor servicio al cliente a medida que nuestra industria pasa de lo físico a lo digital.
La Serie Ejecutiva está disponible para los delegados de la conferencia que desean obtener información adicional de los oradores principales. Este entorno de grupo íntimo es perfecto para desarrollar redes de contactos y participar en conversaciones sinceras con los líderes empresariales de hoy en día. Durante la serie, aprenderá maneras de hacer que su cooperativa de ahorro y crédito sea más efectiva y, en última instancia, más exitosa. Los asistentes reciben dos (2) almuerzos y un (1) desayuno. La inscripción para la serie está disponible en www.wcuc.org y cuesta $ 250 USD por persona. Desafortunadamente, no se ofrecerá el servicio de traducción durante la Serie Ejecutiva.
World Council of Credit Unions is the global trade association and development agency for credit unions. World Council promotes the sustainable development of credit unions and other financial cooperatives around the world to empower people through access to high quality and affordable financial services. World Council advocates on behalf of the global credit union system before international organizations and works with national governments to improve legislation and regulation. Its technical assistance programs introduce new tools and technologies to strengthen credit unions' financial performance and increase their outreach.
World Council has implemented 300+ technical assistance programs in 89 countries. Worldwide, 68,882 credit unions in 109 countries serve 235 million people. Learn more about World Council's impact around the world at www.woccu.org.