Advocating for Financial Cooperatives
---
Limiting regulatory burden at the global level
Our team has put together a COVID-19 Guide for Credit Unions focused on bringing together responses by the international standard setting bodies, prudential authorities and other operational recommendations focused solely on our industry. Pertinent topics include capital standards, accounting issues, IT concerns, designation as "essential" and other regulatory challenges faced by credit unions navigating the pandemic.
Read More
In today's regulatory environment, many financial rules are set at the international level.
National regulators often have limited discretion to deviate from international standards once they are finalized.
World Council's advocacy efforts have succeeded in reducing regulatory burdens associated with international financial regulatory standards in many areas such as prudential regulation, anti-money laundering, taxation and accounting standards.
World Council advocates before international standard setting bodies on behalf of the global financial cooperative movement, including the Basel Committee on Banking Supervision, the Financial Action Task Force, the International Accounting Standards Board and the Financial Stability Board.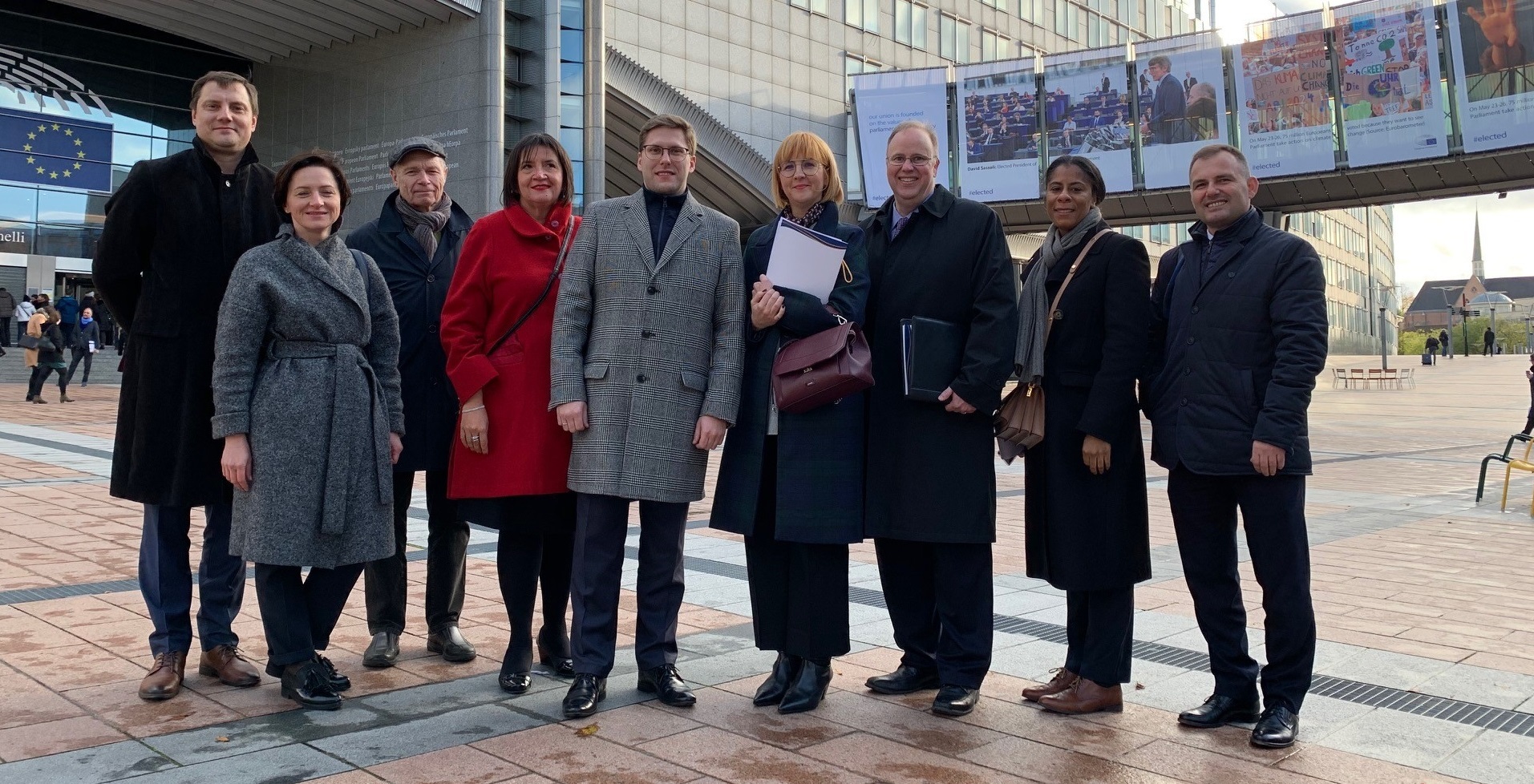 World Council's recent policy successes include:
Achieving increased Basel III regulatory capital flexibility for cooperative financial institutions from the Basel Committee.
Obtaining clearer guidance on correspondent banking anti-money laundering requirements from the Financial Action Task Force.
Exempting non-internationally active financial institutions from the Basel Committee's Interest Rate Risk, External Auditing, and Total Loss Absorbing Capacity rules, among others.
Removing unfounded criticisms of co-operative governance from Basel Committee standards.
Attaining a "practical expedient" from the International Accounting Standards Board that limits the regulatory burdens of International Financial Reporting Standard 9 (IFRS 9) on smaller financial cooperatives.
Reducing the Basel III reserves required to hold term deposits made by financial cooperatives in other financial institutions, so that financial cooperatives can achieve better yields on their term deposit investments.
Carving out community-based financial cooperatives from the Foreign Account Tax Compliance Act (FATCA).
Gaining new exemptions from Basel III for credit unions in the European Union.