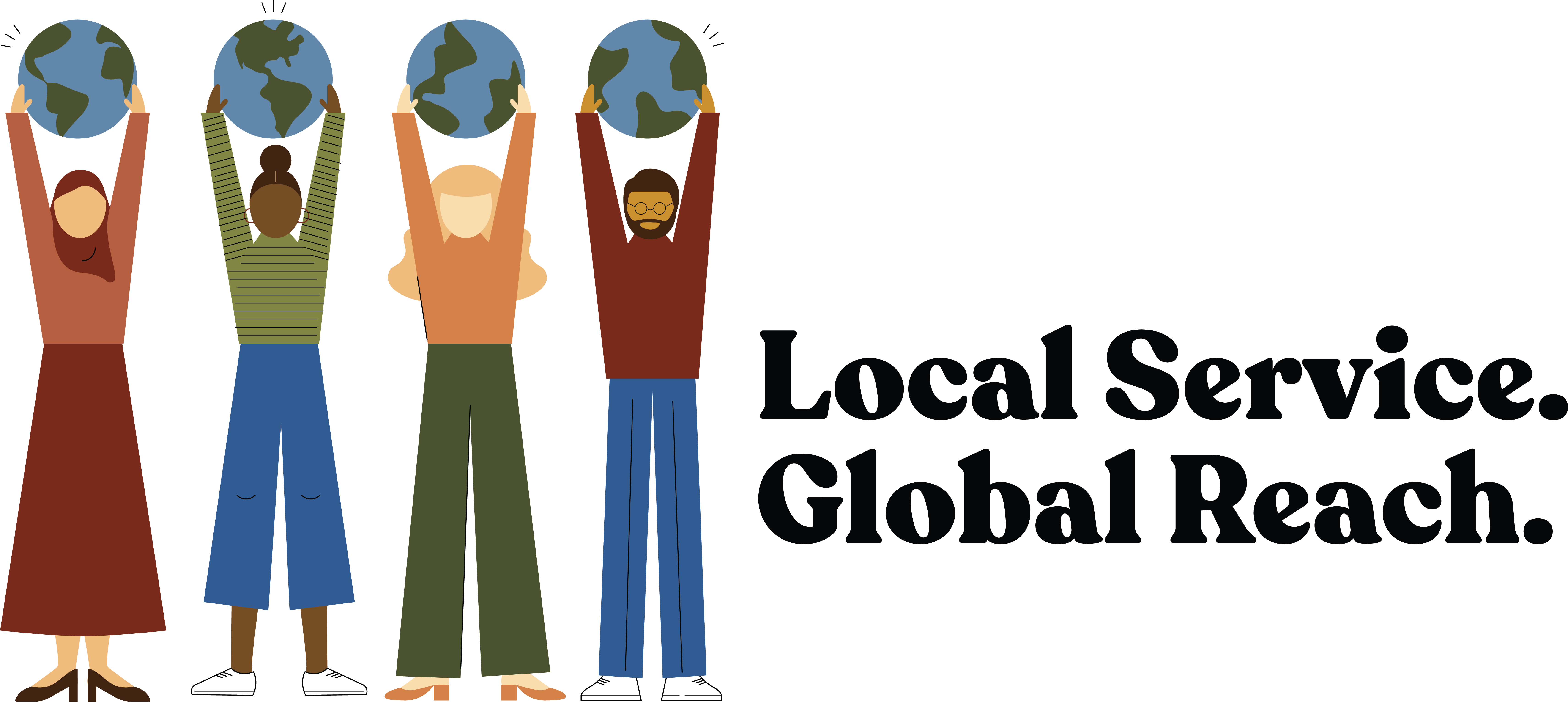 International Credit Union (ICU) Day® celebrates the spirit of the global credit union movement. The day is recognized to reflect upon the credit union movement's history, promote its achievements, recognize the hard work and share member experiences. International Credit Union (ICU) Day® has been celebrated on the third Thursday of October since 1948.
The ultimate goal is to raise awareness about the tremendous work that credit unions and other financial cooperatives are doing around the world and give members the opportunity to get more engaged. The day of festivities for credit unions and financial cooperatives globally include fundraisers, open houses, contests, picnics, volunteering and parades.

On October 17, 2019, join your global credit union family as we celebrate the 71st anniversary of ICU Day®!

This year's theme is: Local Service. Global Reach.

Official ICU Day 2019 posters and logos are available for download and print. The U.S. Credit Union National Association (CUNA) also offers a variety of promotional resources to help with ICU Day celebrations.

For further information, contact us at communications@woccu.org.