Project Overview
In Ukraine, only large agricultural producers have full access to financial investments in the agricultural sector; as a result, small and medium-sized farms and individual entrepreneurs generally remain outside the financial system and are unable to obtain affordable credit. In this context, credit unions (CUs) are the only source of funding for small farmers and agricultural producers. Yet, CUs in Ukraine need support to strengthen their capacity and meet members' needs, especially since the CU sector has lacked reform for more than 25 years.
The Credit for Agriculture Producers (CAP) Project is a four-year project (2016-2020) funded by USAID and implemented by World Council for Credit Unions (WOCCU). The purpose of the project is to improve access to agricultural credit via CUs by improving their legal and regulatory framework, strengthening their two CU national associations, and building capacity of CUs to better serve their members and meet credit needs. To achieve its objectives, the CAP Project, with support of international credit union experts and volunteers, works closely with the National Commission on Regulation of Financial Services Markets (NCSRFSM) and the two credit union associations: The All-Ukrainian Credit Union Association (AUCUA) and Ukrainian National Association of Savings and Credit Unions (UNASCU).
Quarterly Update (April 2019)
In Q2 FY19 (January 1 to March 31, 2019), CAP continued its advocacy to place the draft law on Credit Unions (#9078) on the daily agenda for the Parliament. The draft remains one of the key financial sector reform laws and has been repeatedly confirmed by the Chairman of the Committee on Financial Policy and Banking (FBAC). Moreover, CAP continued its work with the Regulator of the CU market (NCSRFSM) to strengthen the outdated regulatory framework.
The Agricultural Lending Working Group (AGLWG), comprised of 23 partner CUs, continued to work on expanding agribusiness lending as a strategic priority. In this quarter, CAP activities focused on further inclusion of CUs in agribusiness value chains (VCs) positioning them as key financial partners to small agribusiness producers. CAP organized its quarterly training event around the Agroport West Lviv 2019 Forum, leveraging the event as a platform for marketing among key agribusiness VC players in Ukraine and expanding knowledge of CUs and their clients. In Q2 FY19, despite deepening liquidity shortages and excess demand for credit, 23 CUs in AGLWG disbursed 677 new agribusiness loans for a total value of UAH 36,830,157 (USD 1,349,090), for a total of 4,866 new loans to date.
This quarter also marks expansion of the WOCCU Model Credit Union Building (MCUB) pilot to six CUs that will undergo a structured business planning process, aimed at strengthening their financial and operational processes and preparing them for potential changes to the regulatory norms.
Faces of Ukraine: Listen to their stories
CAP PROJECT NEWS
2019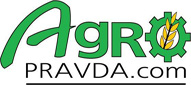 What opportunities agrarian receipts give credit unions
- February


2018

CUs overcome obstacles and reach farmers (Ukrainian and English)
- February

Ukrainians don't get enough credit
- February

Volunteers provide 'light of hope' in Ukraine - January


2017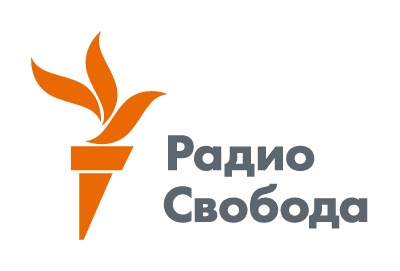 USAID helps to create credit unions in Ukraine (in Ukrainian)
- October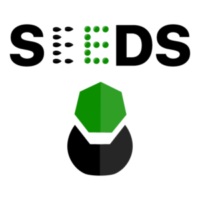 Will credit unions become a catalyst for the growth of the Ukrainian village? (in Ukrainian)
- October

The development of credit co-operation will allow attracting money to small agricultural producers (in Ukrainian)
- October

Credit co-operation will provide small agricultural producers with additional finances (in Ukrainian) - October

Ukraine needs an Irish experience of credit unions (in Ukrainian)
- October

Credit co-operation will provide an additional financial resource to small agricultural producers (in Ukrainian)
- October

Ukraine will develop a new lending instrument (in Ukrainian)
- October

USAID helps to create credit unions in Ukraine (in Ukrainian)
- October

Credit for Agriculture Producers Project Hosts Engagement Visit for International Credit Union Experts - August

Credit Union Group Gets Update on Project in Ukraine
- August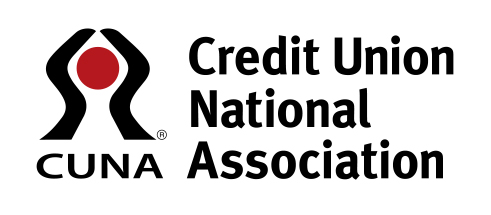 Ukraine CAP project supported by international CU community
- August

WOCCU project aims to develop Ukraine's credit unions as agriculture lenders
- May

World CU Community Supports Ukraine's CUs
- January
Credit Unions in Ukraine
78 total credit unions
564,100 members
104,417,411 USD in assets

mbers in Ukraine
Funded by